Impact Video Wedding Videography
Our Wedding Highlights package
1 videographer

1 camera

1 light kit

5-15 minute video with music

1 hour of before the ceremony

the complete ceremony

3-4 hours of the reception

A copy of all the footage recorded​
This package is designed to showcase the best moments of your special day​. Perfect for sharing with family and friends on social media. Highlighting all the moments of your day for years to come.
​
Cost: 500.00
​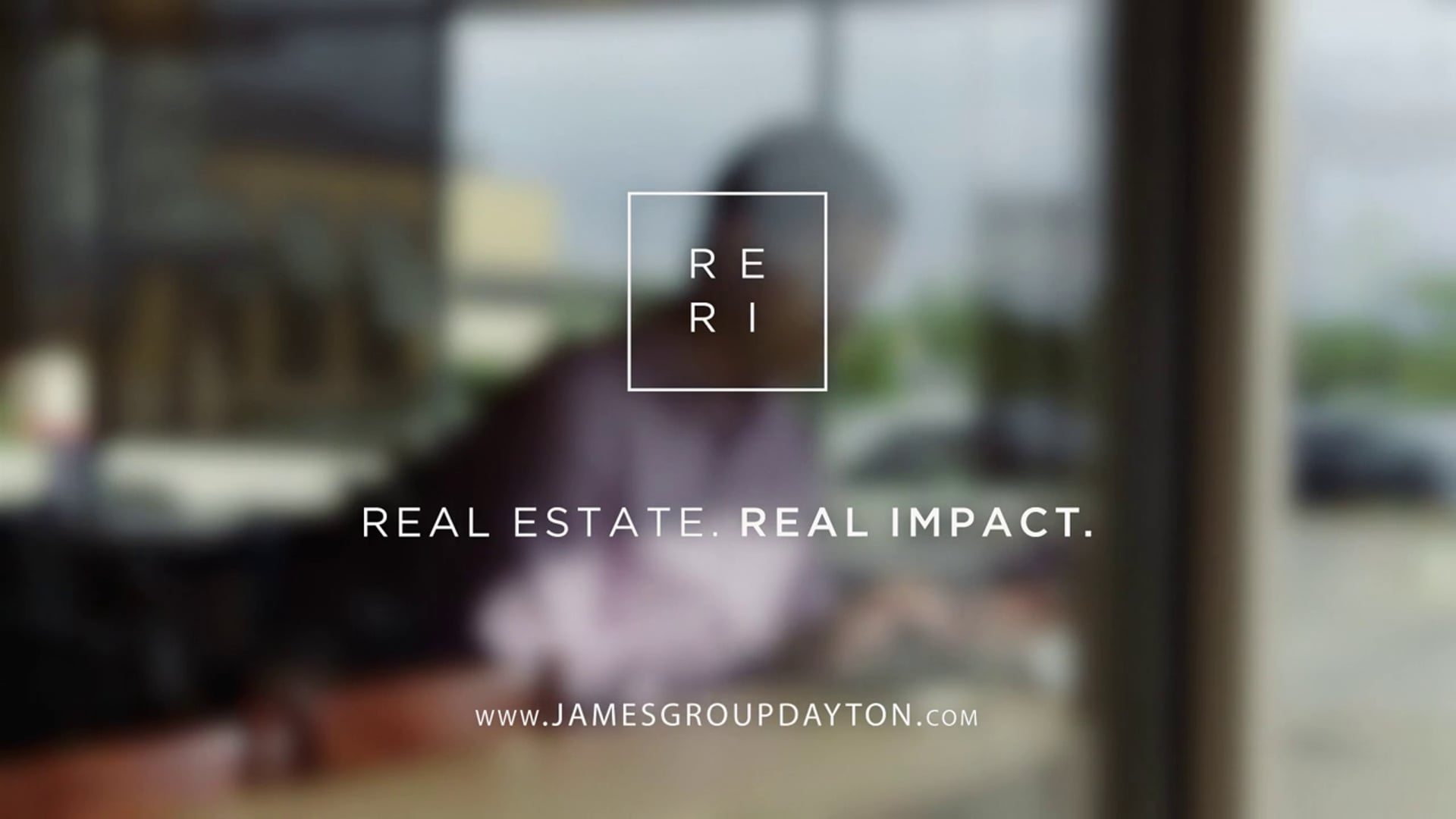 Real Estate. Real Impact.
Video will capture all the moments of your big day. Pictures simply don't capture the moment as well as video. You can hear the music you danced to. You can hear your the speeches. You can see the emotion of the moment. Nothing can do what video does when was the last time you cried looking at a photo? Wedding videography captures those moments and it beautifully lives forever to come back to time and time again. The sound of your parents voice as they give you advice in their toast, the father daughter dance, these are memories you won't want to forget and a wedding video from Impact Video will capture it forever.
Impact Video offers wedding video services in Sedona, Prescott, Flagstaff, Phoenix and all of Arizona.
What to expect: We Shoots discretely we stay out the way of your event and capture you from a far.
A wedding video really catches the emotion and enchantment of your wedding day. What's more, the nature of these recordings has changed drastically in the past few years. Rather than utilizing the huge old cameras that were standard a long time ago, most videographers presently shoot with tiny more advanced camcorders.
You can check out our work to see if our style is a good fit for what you want from your wedding video. We shoot many styles and often times if you provide an example, we will be able to produce a similar style video.
Want a

cinematic

or documentary style wedding video
Need a wedding video that plays like a beautiful documentary or cinematic film? Some videographers hold degrees in filmmaking and they'll want to shoot your wedding like a "fly on the wall" attentively recording the wedding with a storyteller's comprehension of real genuine moments and a cinematographer's eye for wonderful shots.
The best narrative style videographers work with a large sensor camera, similar to the Sony FS700. This sort of camera performs well in low-light circumstances, for example, a candlelit dance hall, disposing of the need to acquire additional lighting, which can be in the way. We additionally utilize best in class editing software like Adobe Premiere to make beautiful, realistic images and cinematic letterbox view or turning certain scenes to sepia or high contrast black and white (to get that vintage film look)we will spend 30 to 60 hours editing your wedding arranging the best clips into a complete, enjoyable to-watch film.